45. EXTREME THIN TYPE ABRASIVE CUT-OFF WHEEL
极薄切割砂轮


Its quality is reliable, it is widely used in cutting all kinds of iron and steel etc materials.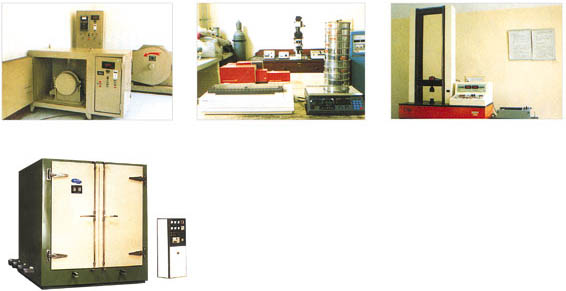 These grinding wheels are designed to cut general steels, casting and non-ferrous metal,
its precision is very high. They are specially suitable for cutting the workpiece in
narrow clearance that can not be touched easily and on the high-temperature materials quickly.
Art. No.

Out diameter x

thickness x

inner diameter

Outer packing

volume

MAX. SPEED

INCHES

METRIC

(mm)

PCS /

ctn

GW

(Kg)

NW

(Kg)

Length x

Width x

Height

4300m/min

4800m/min

LCME45410901

1-1/2×1/25×1/16

38×1×1.6

6000

20

19

40×22×22

36200R.P.M

40200R.P.M

LCME45410902

2-7/8×1/16×3/8

75×1.6×10

1000

17

16

40×22×17

18200R.P.M

20300R.P.M

LCME45410903

2-7/8×1/32×3/8

75×0.8×10

2000

17

16

42×22×17

18200R.P.M

20300R.P.M

LCME45410904

4×1/25×5/8

100×1×16

800

21

20

43×20×22

13700R.P.M

15200R.P.M

LCME45410905

4-1/2×1/25×7/8

115×1×22.2

600

15

14

37×20×25

11900R.P.M

13300R.P.M

LCME45410906

5×1/25×7/8

125×1×22.2

600

17

16

40×20×27

11000R.P.M

12200R.P.M

LCME45410907

6×1/25×7/8

150×1×22.2

400

19

18

35×32×17

9100R.P.M

10200R.P.M

LCME45410908

7×1/25×7/8

180×1×22.2

400

18

17

40×20×38

7600R.P.M

8500R.P.M

LCME45410909

8×1/25×7/8

200×1×22.2

200

16

15

32×22×22

6800R.P.M

7600R.P.M