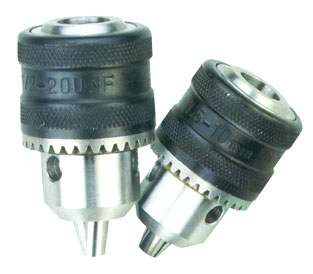 In todai-tey's scch &talent fighting,
the working method of power tools is
continuously changing. Its productive
results also keep increasing. Since
its establishment, Longcheng People always
regards talents as its capital, strengthens its management. It incessantly
seeks solutions and makes researches.
Time after time it transforms high &
new technical innovation into more
perfect products.